Edlink, a data integration platform for schools, recently announced its partnership with Reading Plus. Reading Plus provides personalized intervention and instruction to develop silent reading proficiency and confident, lifelong readers.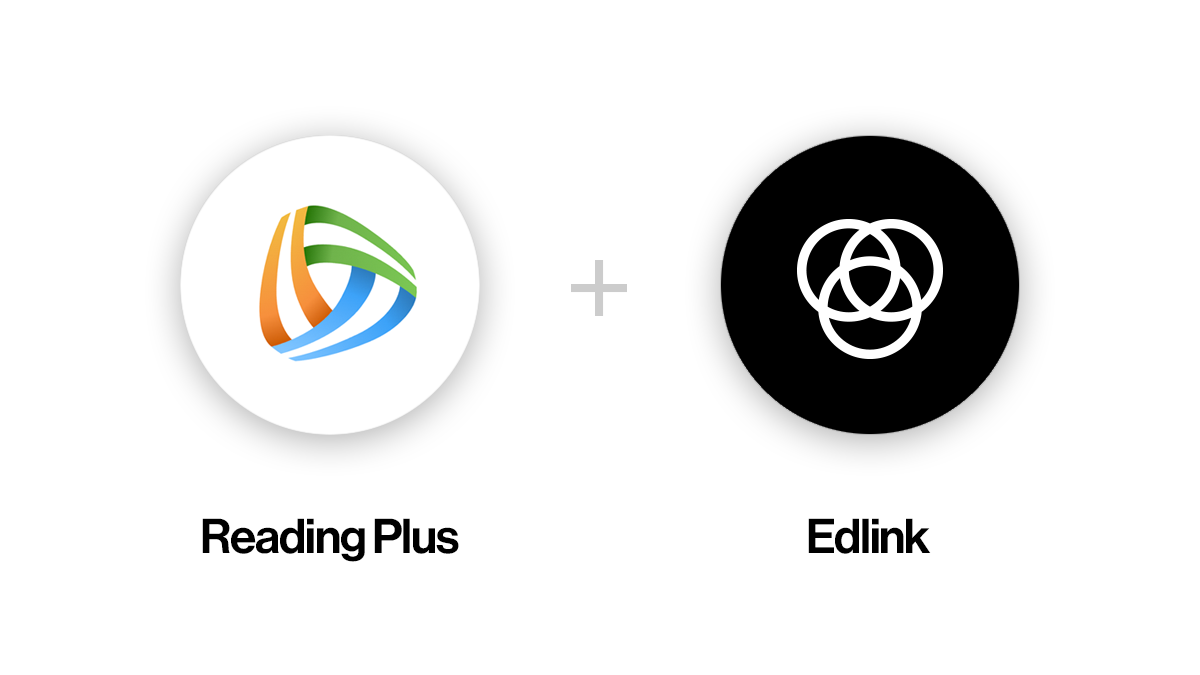 Image credit: Edlink
According to Edlink, the partnership will enable Reading Plus to "integrate its student enrollment with a wide variety of systems. . . frequently used by its partner schools. This will allow Reading Plus the ability to more quickly and efficiently onboard schools and school districts who use one of the many systems supported by Edlink."